Test your style
Upload your design and test your new tattoo before you get inked. No risk - all the fun
Start designing
Premium test tattoos
7dayink tattoos allow you to test your design before you get it permanently. That way you can be sure you won't regret your tattoo afterwards.
Ankle, chest, or wrist?

Put the same design onto a sheet several times and easily check, where the tattoo suits you best.

Black & white or colour?

Whether you are looking to get a design in black & white or in full color. 7dayink got you covered.

Your tattoo wasn't it?

If you tested a tattoo you hate you can simply remove it with water or a bit of (baby-)oil. And of course, be happy you did not get it inked.

Fit check

With the 7dayink test tattoos you can quickly check how visible your tattoo will be in your (work) clothes. This way you can easily figure out what you are comfortable with.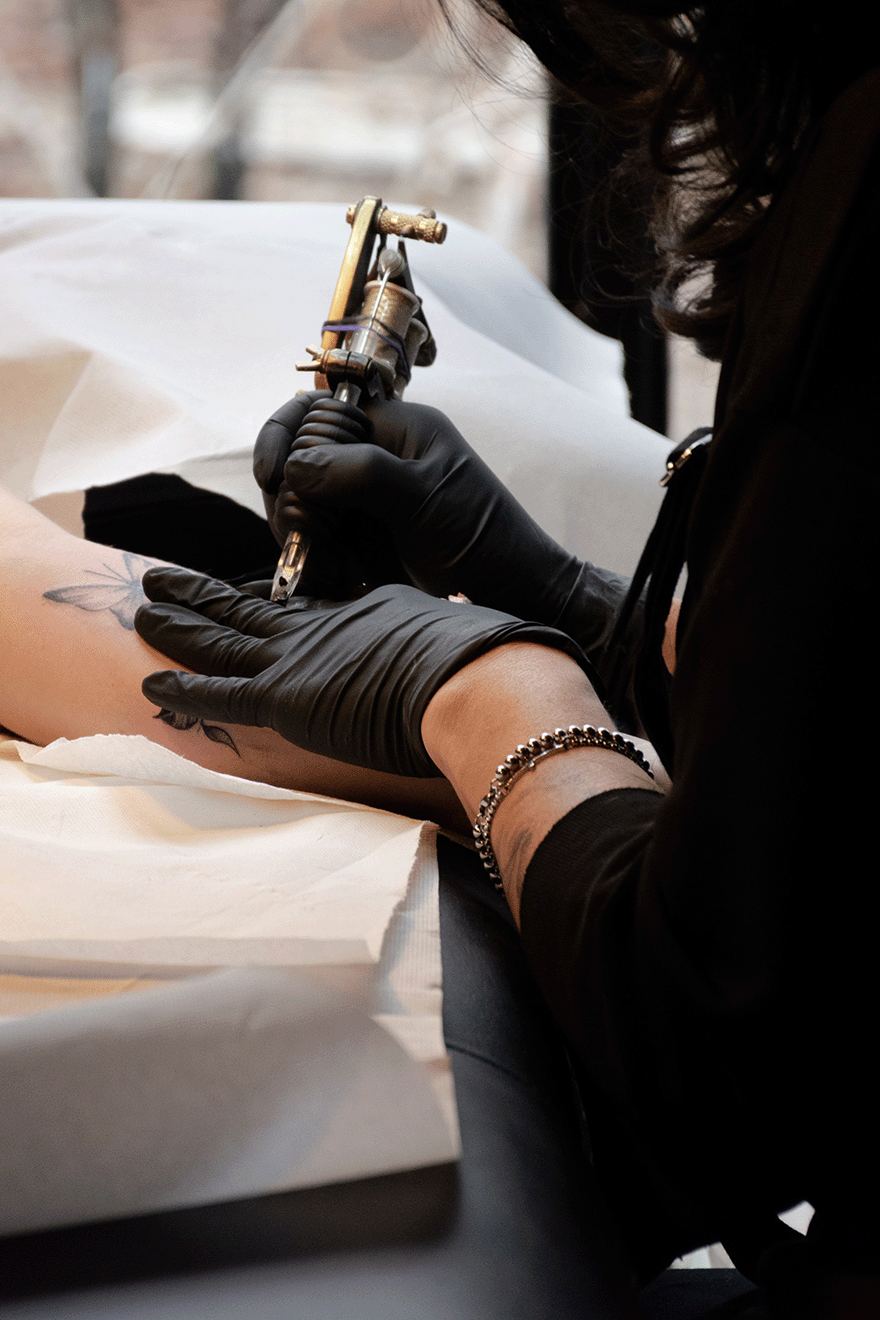 Be sure before you meet the needle
The beautiful thing about a tattoo is that it's permanent. That way it is something special. However, because of that you should really think about which design you get inked. You know, because you want to still love it in 10 years.
Design your personal test tattoo now