🐶 Choose from 3 different styles
😻 Test your tattoo design with our test tattoos
🦜 We work with any pet
Regular price
Sale price
£26.00 GBP
Unit price
per
Sale
Sold out
How does it work?

Upload a photo of your pet with the button 'Choose Image' above. We will then create a unique tattoo design from it.

You will receive the digital files of the artwork as well as test tattoos. With these you can easily check if you like the tattoo - before you get inked for real.
Which photo should I choose?

For best results choose a high quality picture with good lighting.

The most important part is, of course, that you pet is clearly visible on the photograph. Especially pictures from the front with visible eyes work awesome!
What are test tattoos?

With our test tattoos you can test your tattoo design directly on your skin. They are super easy to apply with only water.

That way you can be sure you like the tattoo before you commit to it forever.

The sheets are 5x7.5 cm in size - depending on your design we try to fill this space as much as possible.
My pet is black/very dark - will it work?

Yes - please make sure that you picture is well lit and we will create an awesome design from it. You can also check the images on this pages to get a feel.
Which pets can you create designs for?

All of them! Send us your turtles, your iguanas, your pythons, your parrots, your guinea pigs and so on.

We're looking forward to them all :)
Tattoo FAQs

Can I use the test tattoos multiple times?

No, the tattoos can only be used once. You can order 3 test tattoos (1 is free) so you can test different placements.

Are the tattoos waterproof?

No, the tattoos are meant to give you an idea of how real ink would look on you. Afterwards you can easily remove it a gain with water.

How long do the tattoos last?

The tattoos are meant to give you an idea, how a real one would look on you. They are not meant to be visible for longer periods because we purposefully made them easy to remove. If you keep them from getting wet and avoid friction they can last up to 7 days.
View full details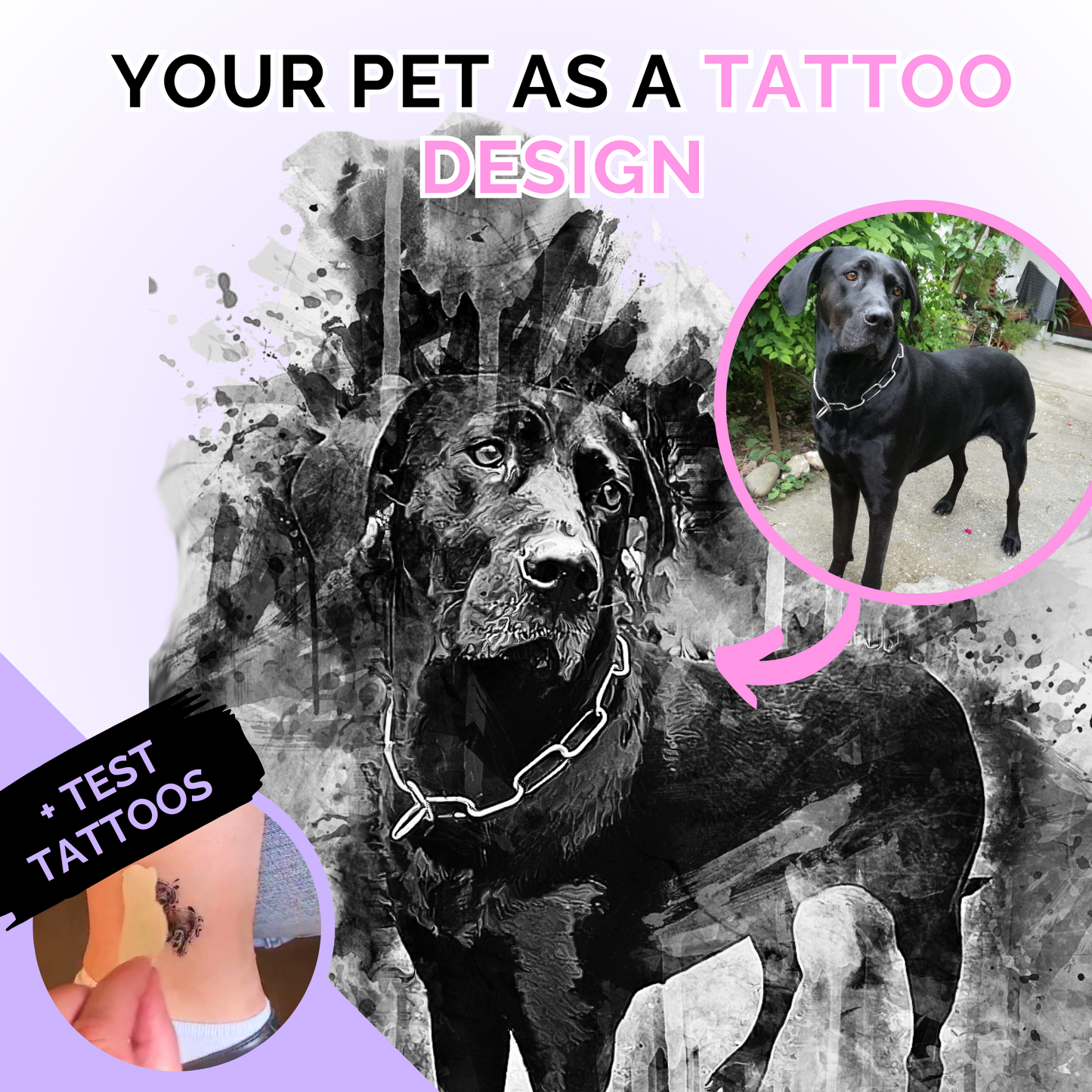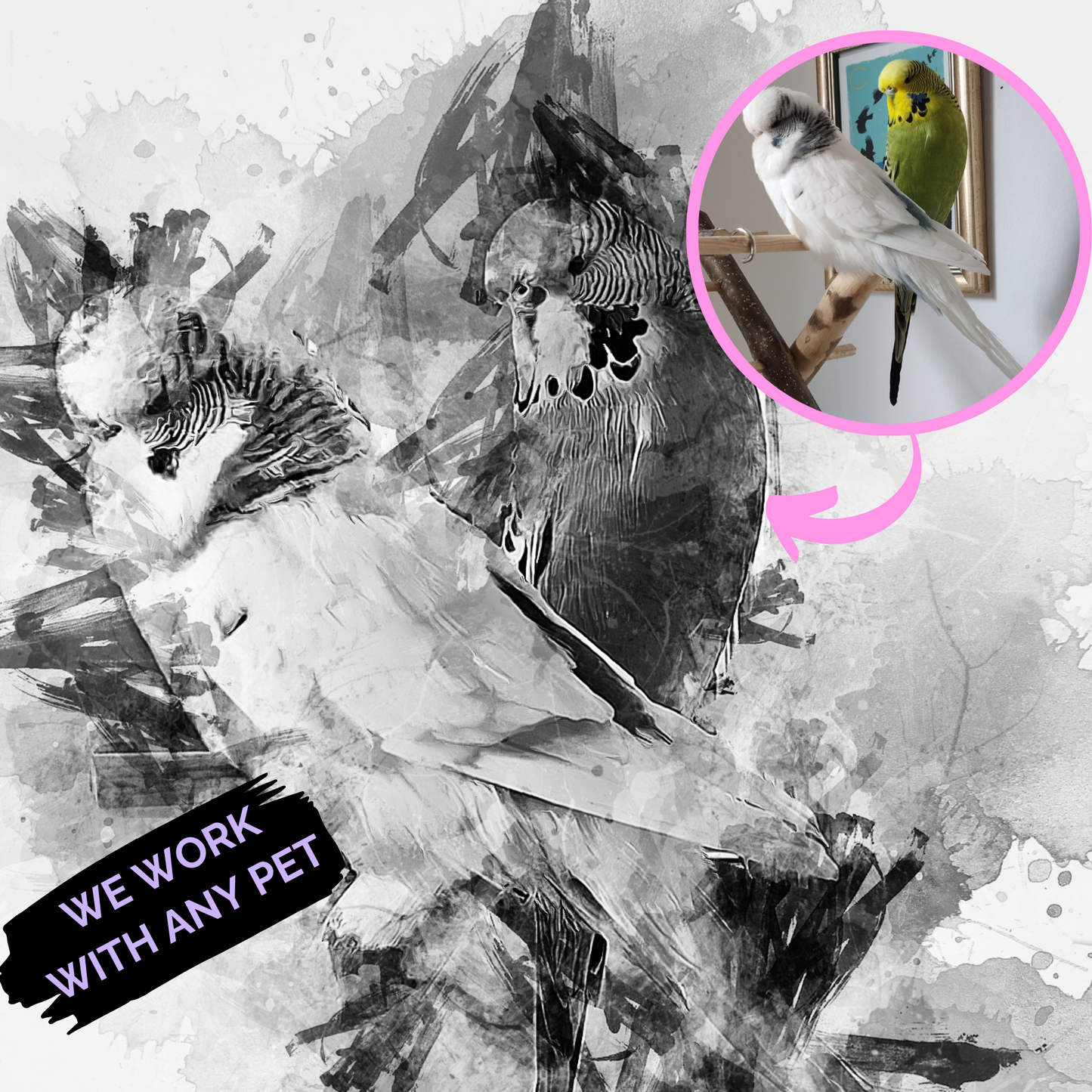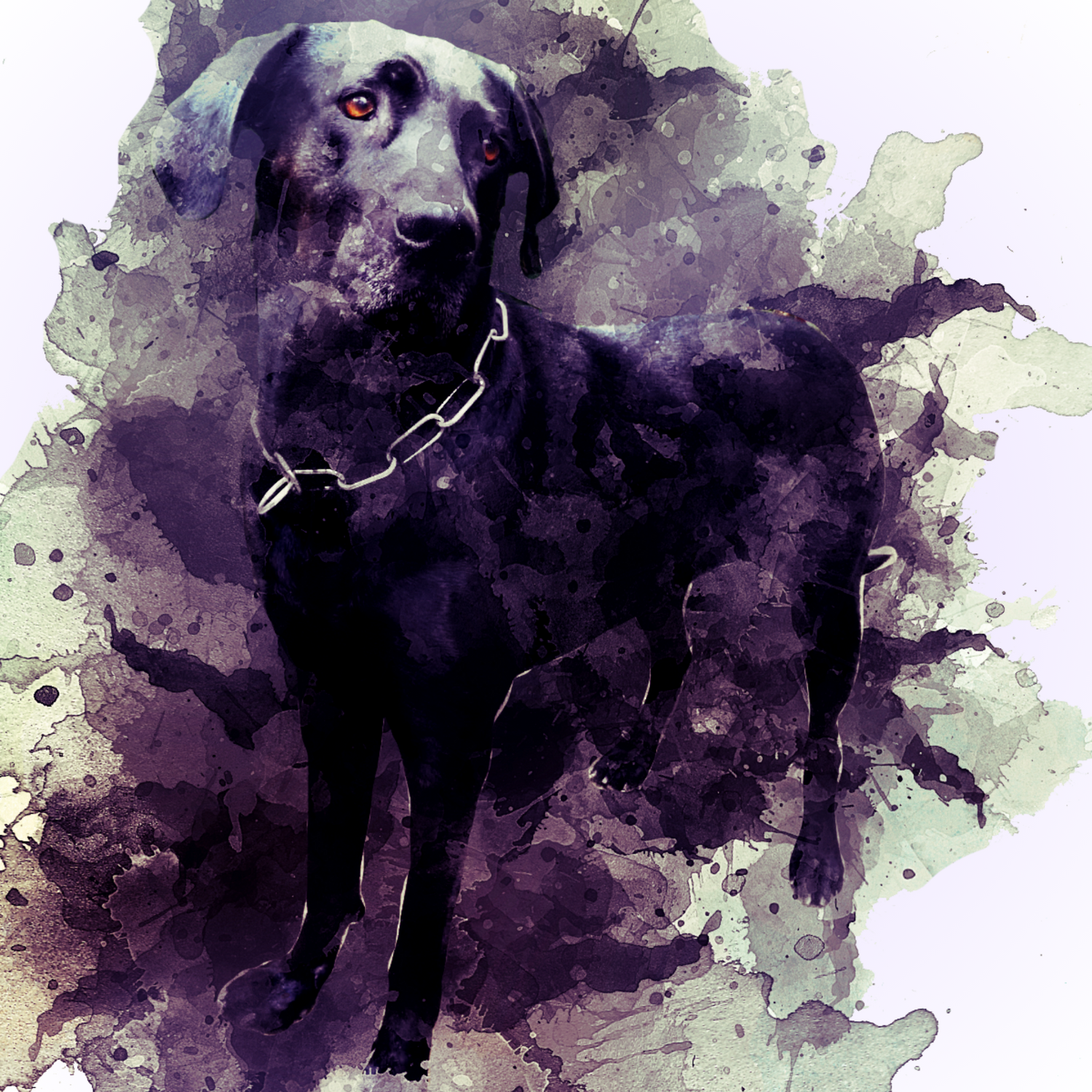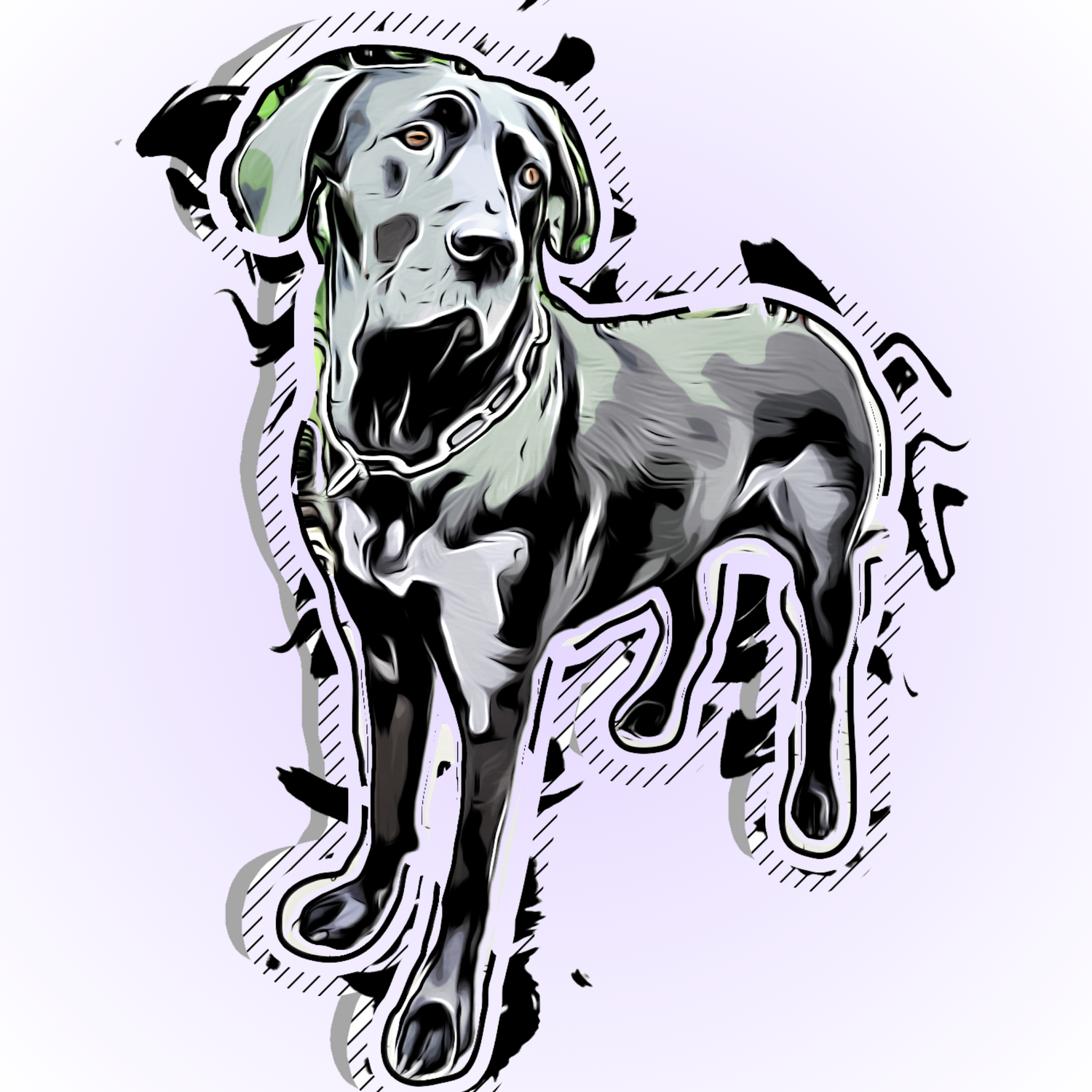 FAQs
Shipping

As soon as we got your order we will create your unique design and print the test tattoos. This usually takes us 1-3 business days.

Afterwards you will get an email with the tracking link so you always know where your tattoos are.

The digital art files will be sent to you via email.

Shipping to the UK usually takes 1-3 days.

Our test tattoos are printed in the UK.
Returns

Should there be any issue with your tattoo - please send us an email via hello@7dayink.com

We will ensure you will get a new tattoo as quickly as possible.

Please note that for tattoos without issues we cannot offer returns as the tattoos are personalised.

No worries though, we check every design manually before we print it to ensure that there are no issues.
How to quickly apply your test tattoo