Upload your tattoo designs
💜 Black & White as well as Colour
💜 Apply and remove easily with water
💜
100% skin-safe
Regular price
Sale price
£9.00 GBP
Unit price
per
Sale
Sold out
* What is the Designer Review

If you order your test tattoo with a Designer Review your file and designs will be checked by our tattoo and printing expert.

The expert will remove unwanted background, improve the contrast of your image as well double-check the image quality etc.

Should something be amiss with your file, you will be contacted to make sure you will receive a great test tattoo.

Is the Designer Review worth it for you?

Generally, we recommend the Designer Review.

Especially, if you are taking screen shots/images from the web or hand-drawn designs.
Tips for best results

For best results please keep the following in mind:

* All white elements will be transparent on the tattoo

* Ideally, upload your design in a .png format with transparent background

* Make sure your image has a high quality (ideally 300 dpi)

* If your design has several smaller elements you can combine them with a white background. That way you don't have to apply each element separately

* If you want to have several designs on one sheet simply keep some transparent space between them

You can find all these tips below illustrated with images´. If you have questions, feel free to reach out, we're glad to help.
How big will my tattoo be?

The size shown is the maximum size of the tattoo sheet. How big your tattoo will be depends on how you upload it (you can edit the size to be whatever you want it to be).

So for example, if you upload your design onto a sheet with the size of 20cm x 20cm and you edit it to be roughly half as tall as the sheet. It will be around 10cm big.
Shipping

As soon as we got your order it will be printed in 1-3 business days.

Afterwards you will get an email with the tracking link so you always know where your tattoo is.

Shipping to the UK usually takes 1-3 days.

Our test tattoos are printed in the UK so if you are living abroad keep in mind there might be additional fees by your country.
Returns

Should there be any issue with your tattoo - please send us an email via hello@7dayink.com

We will ensure you will get a new tattoo as quickly as possible.

Please note that for tattoos without issues we cannot offer returns as the tattoos are personalised.

No worries though, we check every design manually before we print it to ensure that there are no issues.
FAQs

Can I use the tattoos multiple times?

No, the tattoos can only be used once. You can, however, put the same design onto your sheet several times.

Are the tattoos waterproof?

No, the tattoos are meant to give you an idea of how real ink would look on you. Afterwards you can easily remove it a gain with water.

How long do the tattoos last?

The tattoos are meant to give you an idea, how a real one would look on you. They are not meant to be visible for longer periods because we purposefully made them easy to remove. If you keep them from getting wet they can last up to 7 days.
View full details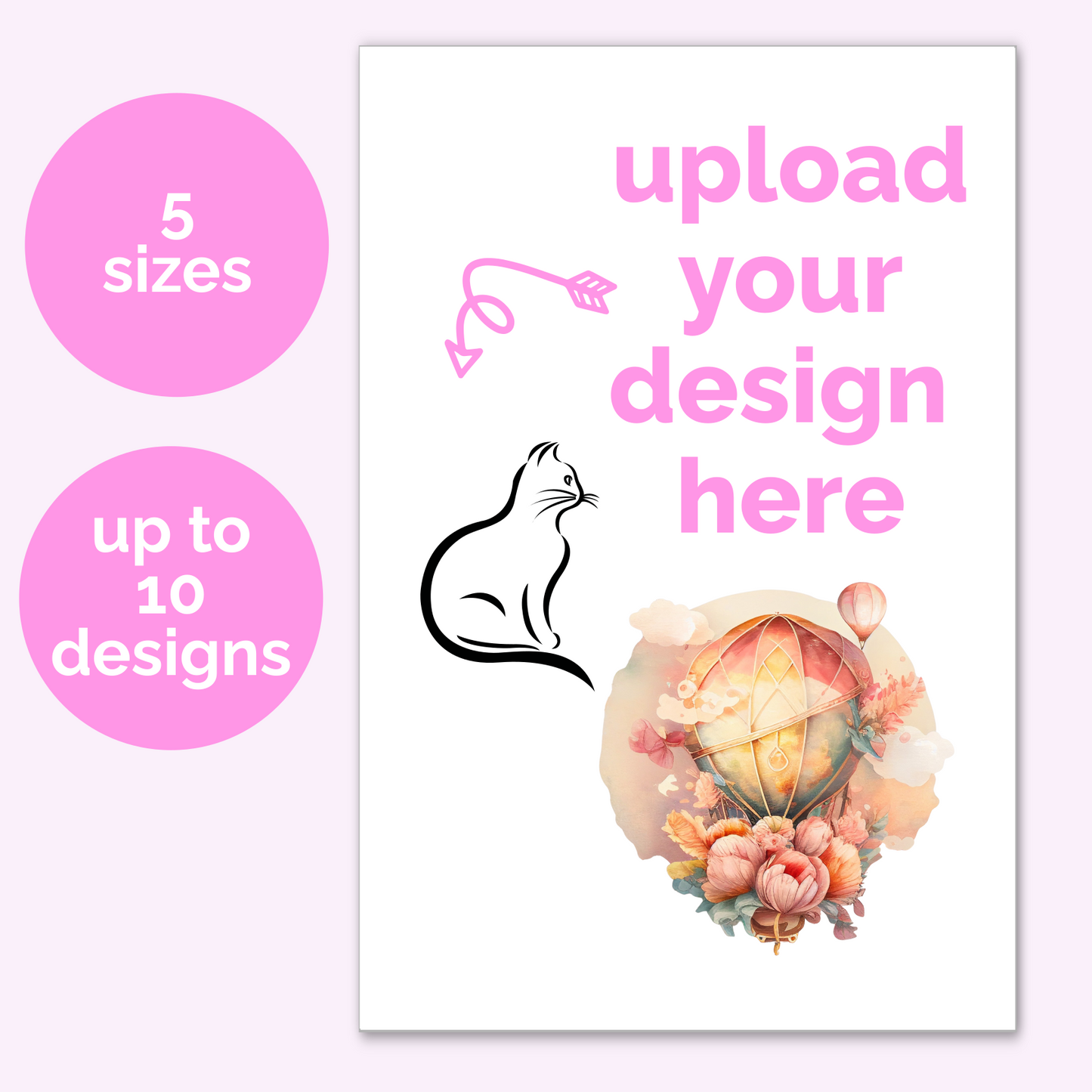 Test your design before you get real ink
Be sure you love what you are getting
Your design
Ideally, use a PNG file with transparent background.
Your design can be black & white or in colour.
You don't have to mirror your design. Simply upload it like you would like to see it, we will do the rest.
Please note - white elements will be transparent on the final tattoo.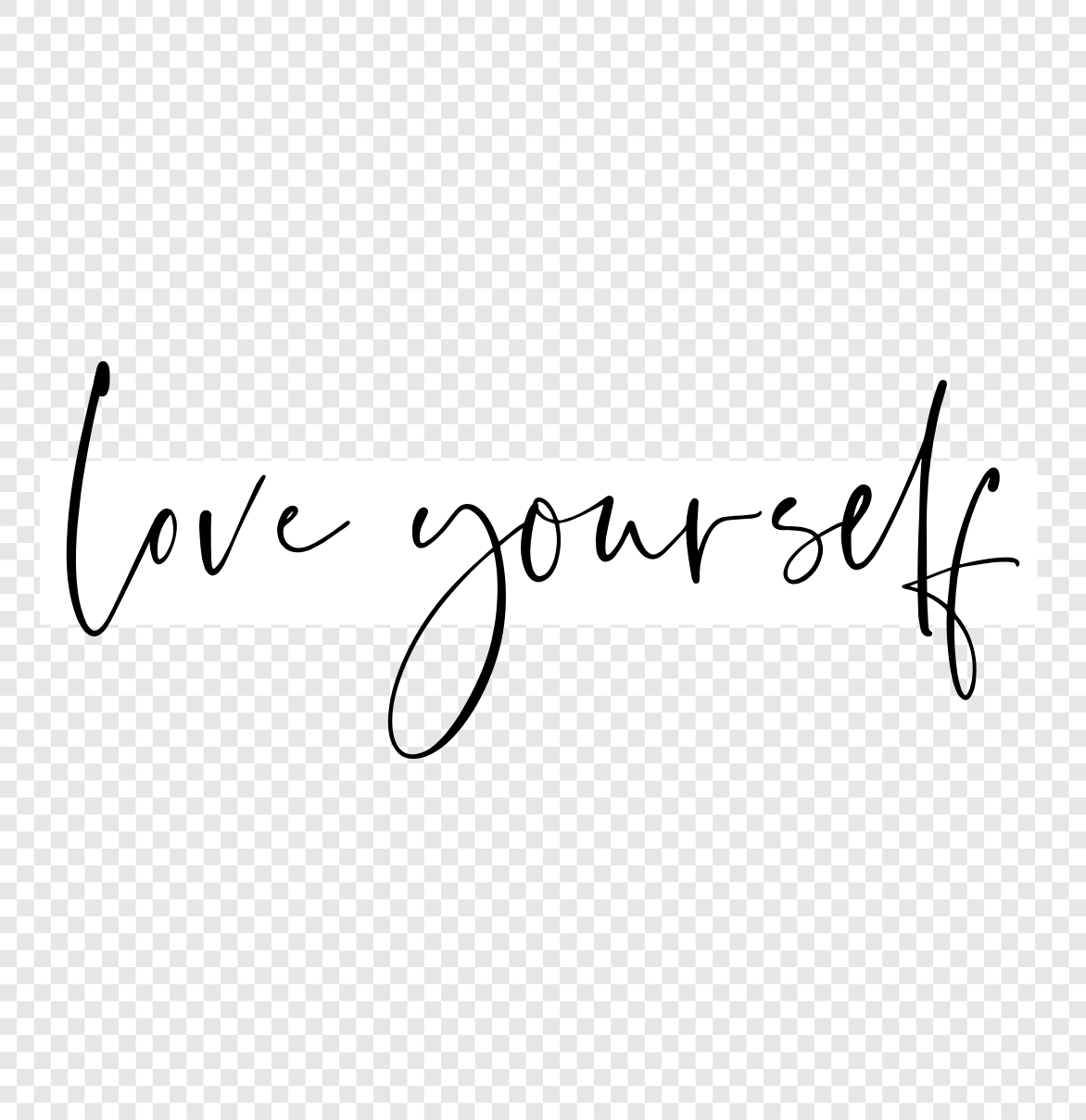 Multi-part designs
If your design is composed from several parts you can connect them with some white background. That way can apply the tattoo as one.
Especially, for quotes we strongly recommend that you add a white background. If you need help just let us know or put it into the notes of your order.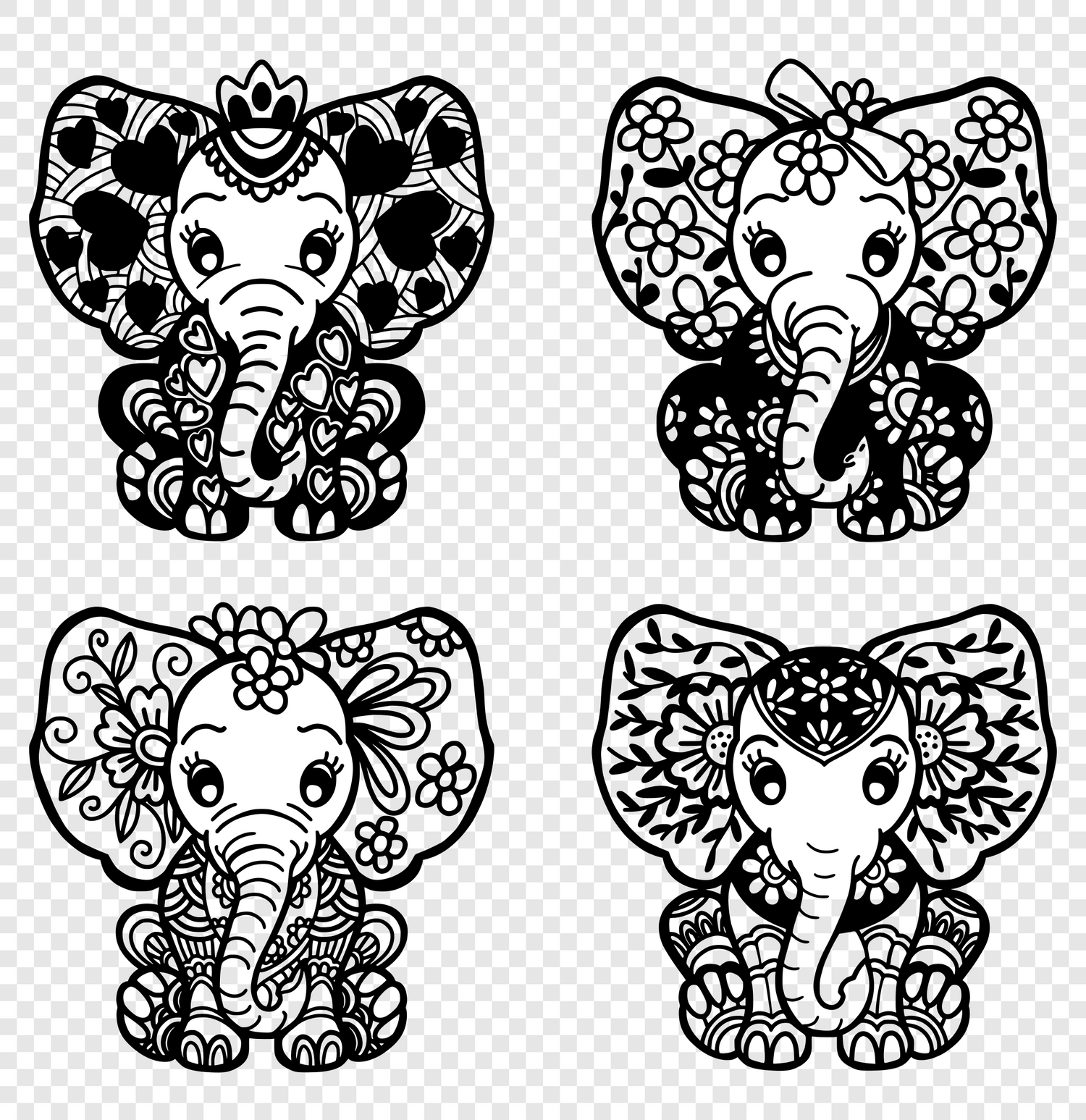 Several designs
You can put up to 10 designs onto your sheet. To do this simply leave some transparent background between the designs
How to quickly apply your test tattoo